When it comes to creating professional, attractive, and effective websites, there is no company that can surpass AlishWebDesign. Thanks to their talent, our site has taken off in the search engines like a rocket. In this day and age, it is impossible to get ahead as a business without the support of gurus like AlishWebDesign standing behind you. The attention is fabulous and the staff is superb. In a matter of days I had a tremendous proposal, above and beyond our expectations. We could not have picked a better team of professionals to represent us. They are and will remain my "web guys" in the future to come.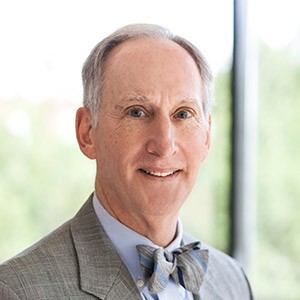 Juan Concepcion Jr.
Owner
THANK YOU SO MUCH! It's incredible the way you guys work. As soon as I saw your website I went the portfolio to see the types of website you guys do and all the websites worked on… it's Amazing. So I said to myself I have to use this company to make my website. I talked to Sharique the same day. You're the greatest.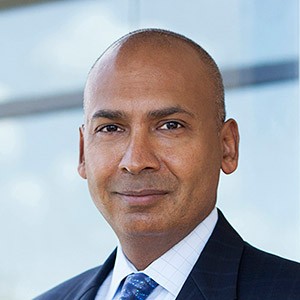 Gailen David, President
Ionosphere Media
I want to thank your team for doing an exceptional job in developing the website of our company. You were able to effectively represent our corporate image and promote our brand with a website unique in its kind. This has helped us to provide a much better experience to our customers. Your Listings bilingual software has not made it possible to present our listings in both English and Spanish, and since the launch of our website we have generated several contacts that have become actual sales. Again thank you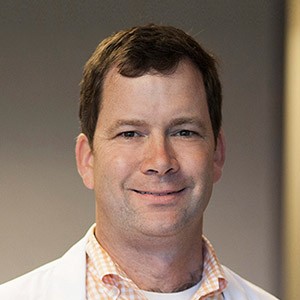 Marcus Wright, President
Affirmm, Inc
I enjoyed very much your work, the expectations were met in a comprehensive manner in time and cost that I found very suitable. The site development has raised the prestige of my association and communication has been strengthened both locally and nationally. The service has provided me AlishWebDesign has been a positive and significant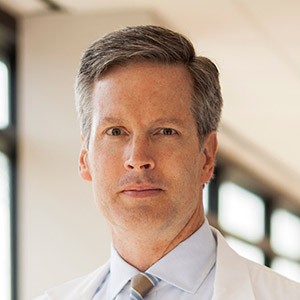 Andres Cordon, Administrative Director
Caravari Boots
At present, the websites have become a door of opportunity, and business contacts. Even more so if there is high competition in this increasingly demanding market. In our case is very important to potential customers can stay informed of our services. The service offered by AlishWebDesign.com can be described in 2 words: Efficiency and Effectiveness. Our team is very pleased and satisfied with their work. Thanks to the kindness and understanding of the design of our web page. They have a highly qualified staff, always attentive to our concerns. The support they provide is first class.
Charlotte Gass
President – Mystro Entertainment Productions, LLC
The staff at AlishWebDesign has massive talent! You guys were extremely patient with us and very generous with the time you spent with our company to ensure the highest quality of service performance and creativity was put out there. Without a doubt, the AlishWebDesign crew is an awesome group to work with!! We would definitely recommend your company in less than a heartbeat. There are a lot of web designers out there but none of the designers we've worked with thus far have come close to matching the skill set and integrity that you all possess.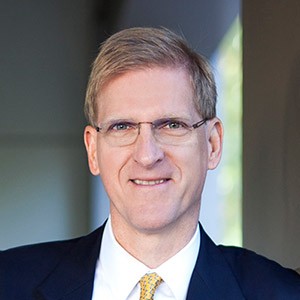 Doreen Kapasakis
President – DK Images
Thank you, Thank you, Thank you 🙂 You are the best. I can not believe my website!!! I LOVE IT…LOVE IT. I can't stop looking at it… LOL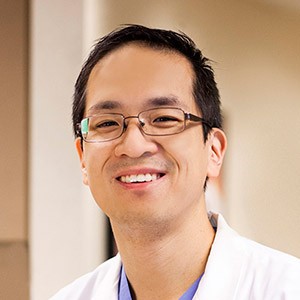 Renilda Alves
Private Chef
Amazing work!!! Ask the work on Monday everything was ready on Tuesday! Best Price in Town… 🙂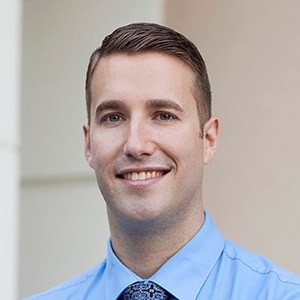 Suely B.Costa
Escritora Brasileira